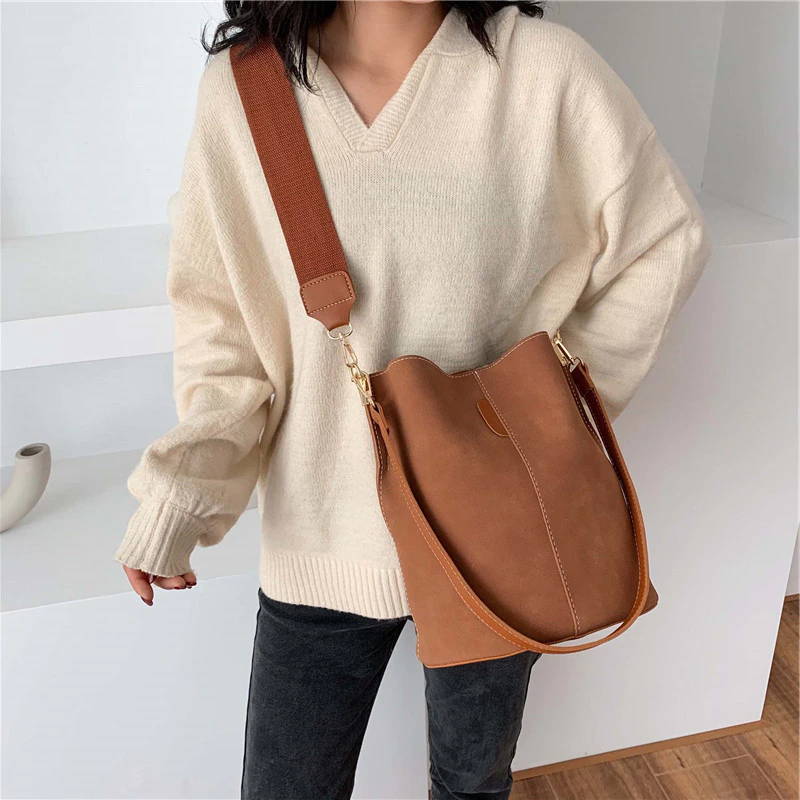 These Suede Leather bags are every bit as great as you could think they are.
We make these bags from the very scratch. We choose exceptionally beautiful Suede Leather and Pu Leather
step by step, it's gently transformed into one of your most durable everyday accessories.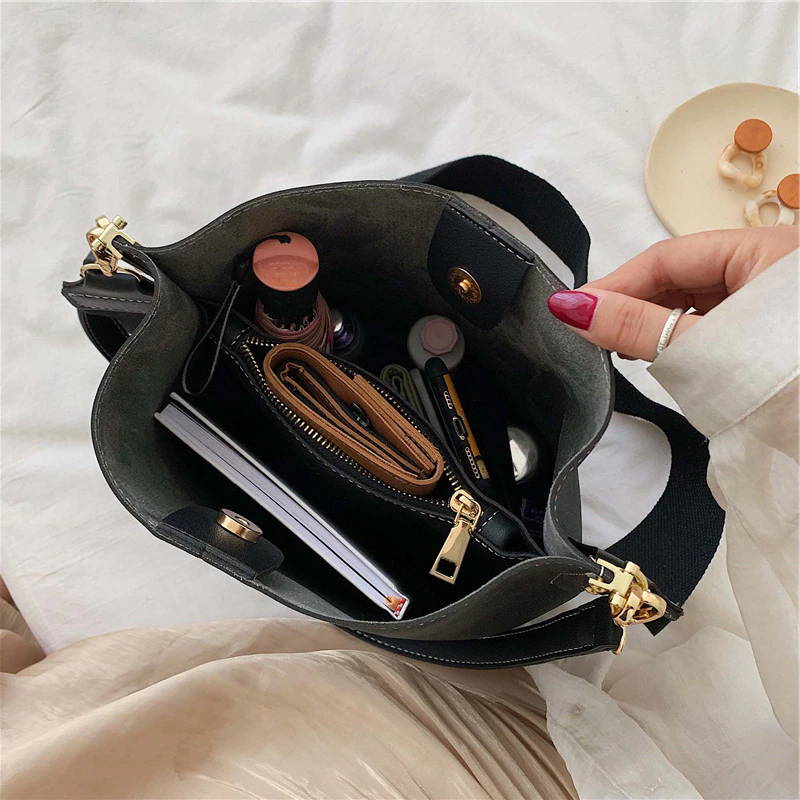 Carry all your essentials
a great accessory for your smaller and bigger things.
It is very suitable for daily casual wearing, travel, office occasion.
that's what it's all about, the barbara is an exceptional accessory with a one of a kind bucket design that you won't see anywhere else.

Details



Shipping



Return Policy

-• Lightweight
• Adjustable shoulder straps
• Split leather 2 layers
• Height: 28.5cm
• Length: 23.5
• Width: 16cm
Our products ship within 24 to 48 Hours after orders are received.
Shipping times
USA-Canada: 5 to 7 Days
Europe: 7 to 8 days
Africa: 9 to 14 days
Asia: 5 to 7 days
Middle East: 7 to 10 days
we have a 14 days window after product is received for returns, please contact us at Laura@bohogang.com.
• Lightweight
• Adjustable shoulder straps
• Split leather 2 layers
• Height: 28.5cm
• Length: 23.5
• Width: 16cm